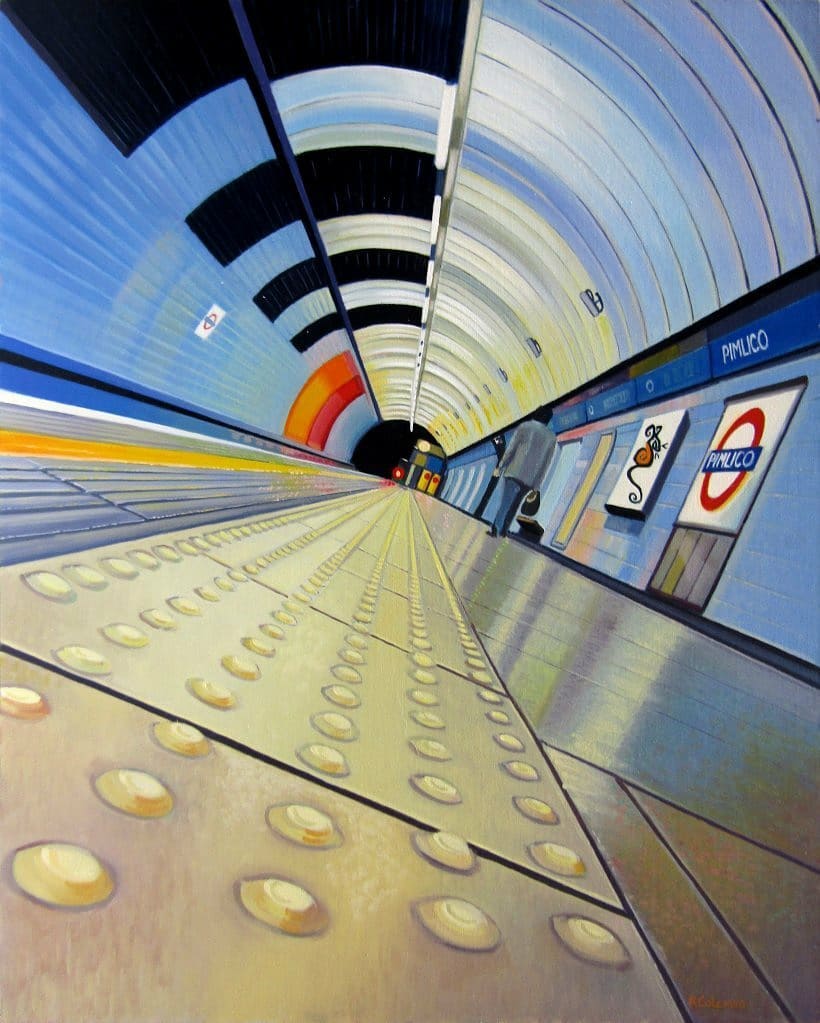 My oil painting 'Pimlico 2' is now sold and on its way to Scotland. Pimlico is a station on the Victoria Line on the London Underground. Thank you again
@artfinder_com
and for my feature on your Artist of the Month: September blog selected by your curator Dr Matthew Eve.
#pimlico
#pimlicotubestation
#lovelondon
#paintinglondon
#artfinder
#victorialine
@societyofgraphicfineart

24 hours ago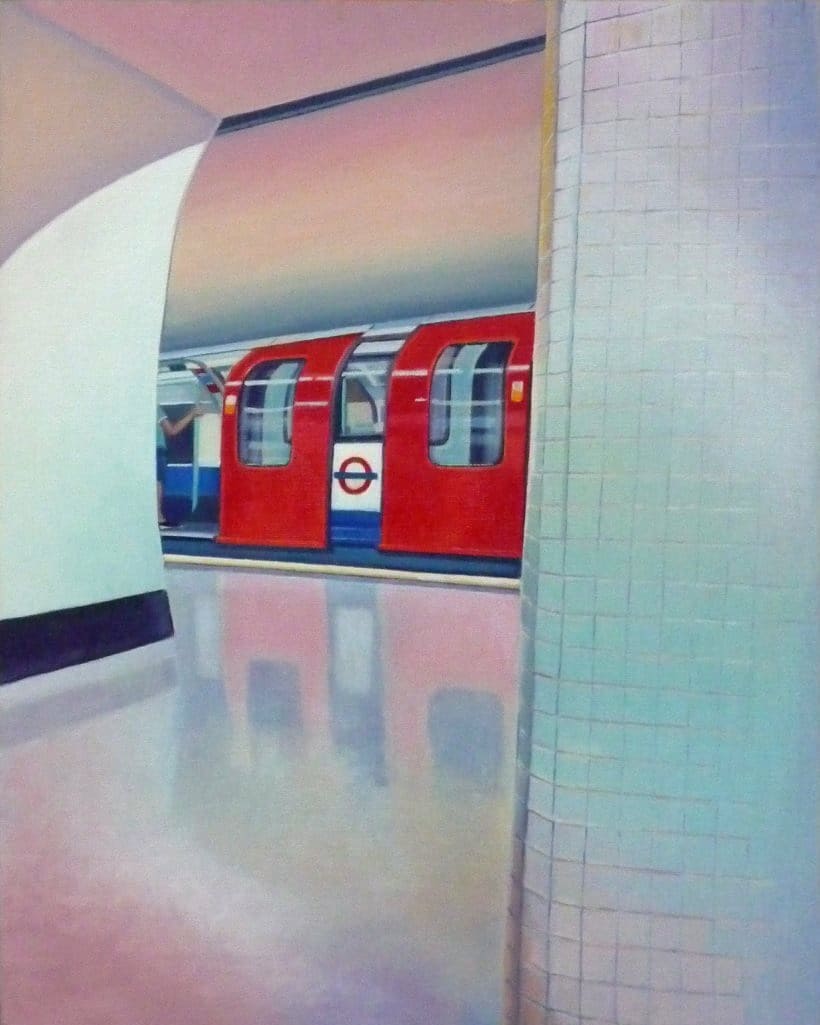 Thank you again
@artfinder_com
my oil painting 'Bank' is now sold and off to the US. This painting depicts the Waterloo and City line platforms at Bank Underground station. I just love this station so many beautiful viewpoints. The tiled surfaces so highly reflective.
#Bank
#banktubestation
#lovelondon❤️
#paintinglondon
#artfinderartist
#londonunderground
#LondontransportMuseum
#paintinglondon
#societyofgraphicfineart
@societyofgraphicfineart

4 days ago

Rebecca works in a variety of media and has exhibited work at some of the country's most iconic locations — the prestigious Royal Academy of Arts, the Mall Galleries, and in Cork Street — and with distinguished organisations including the Society of Wood Engravers and the Royal Society of British Artists. She also regularly exhibits at other galleries across the UK and beyond, and in 2014 she was elected to the Society of Graphic Fine Art.
Rebecca Coleman
ASGFA
Artist
British
info@rebeccacoleman.co.uk