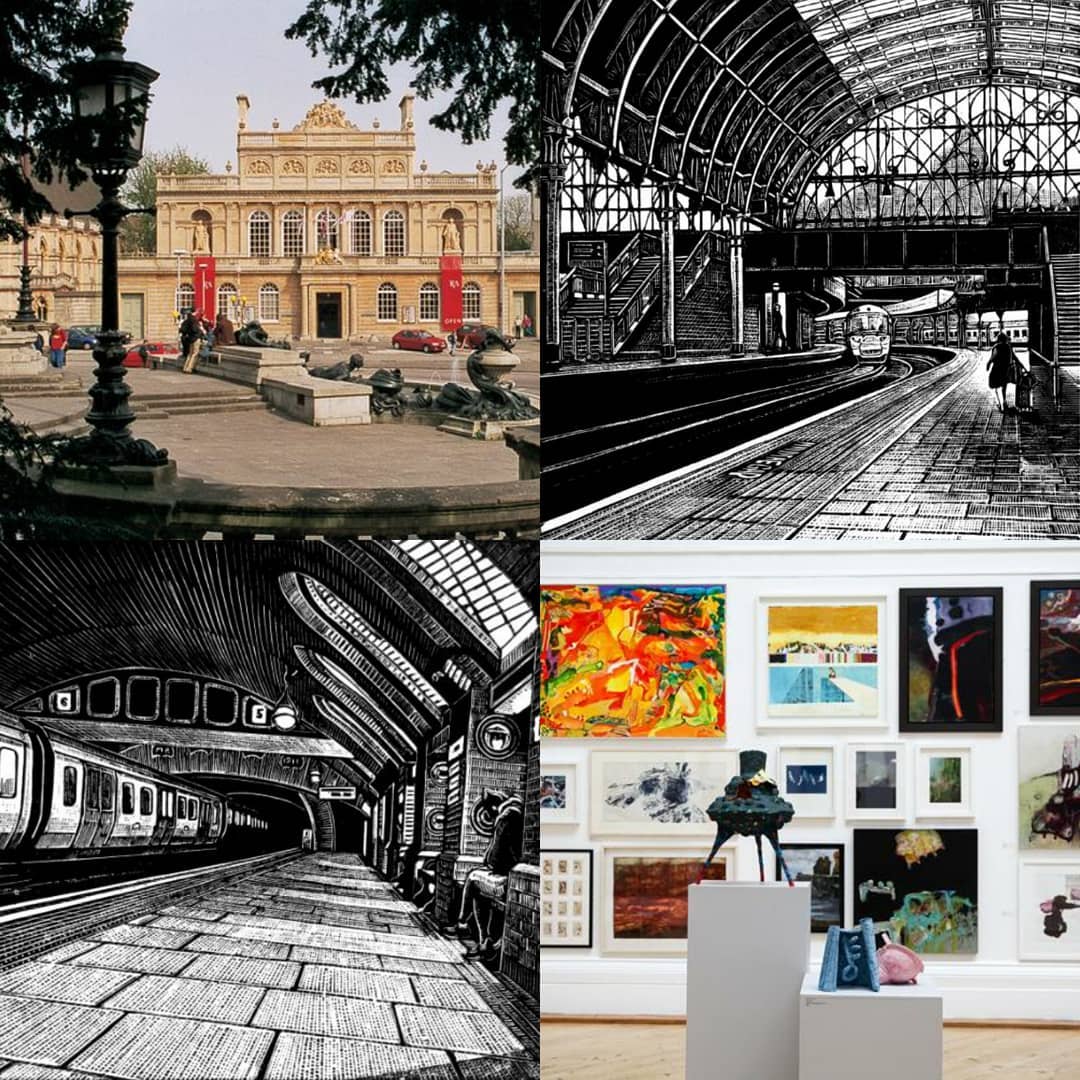 Really delighted that 'Paddington Station : Platform 8' and 'Baker Street : View Subterranea' have both been selected for the Royal West Academy 168th Annual Exhibition. I love this gallery and this exhibition which runs from 21 November to 7 March 2021. To purchase tickets please visit rwa.org.uk
#rwa
#royalwestofenglandacademy
#annualopenexhibition
#paddington
#platform8
#bakerstreet
#viewsubterranea
#woodengraving
#fineart
@rwabristol
@societyofwoodengravers
@societyofgraphicfineart

1 day ago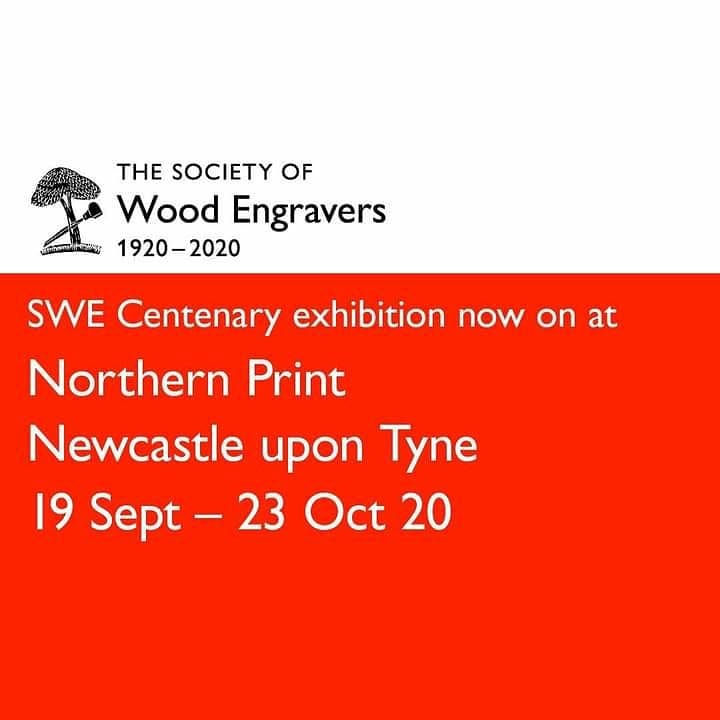 The Society of Wood Engravers Centenary Exhibition is now on at Northern Print until 23 Oct. Following this, the exhibition moves to The North Wall Gallery in Oxford (28 Oct - 7 Nov) and ends its tour at the Museum of Modern Art, Machynlleth, Wales (21 Nov - 23 Jan) I am exhibiting my wood engraving 'Angles of Incidence : Lancaster Gate' in this show.
@societyofwoodengravers
@societyofgraphicfineart
@thenorthwall
#swe100
#swe
#societyofwoodengravers
#woodengravers
#woodengraving
#woodengraver
#illustration
#illustrator
#printmaking
#printmaker
#gallery
#onlineartgallery
#woodengraving
#woodcut
#northernprint
#lancastergate
#londonunderground
#tube

1 week ago

Rebecca works in a variety of media and has exhibited work at some of the country's most iconic locations — the prestigious Royal Academy of Arts, the Mall Galleries, and in Cork Street — and with distinguished organisations including the Society of Wood Engravers and the Royal Society of British Artists. She also regularly exhibits at other galleries across the UK and beyond, and in 2014 she was elected to the Society of Graphic Fine Art.
Rebecca Coleman
ASGFA
Artist
British
info@rebeccacoleman.co.uk