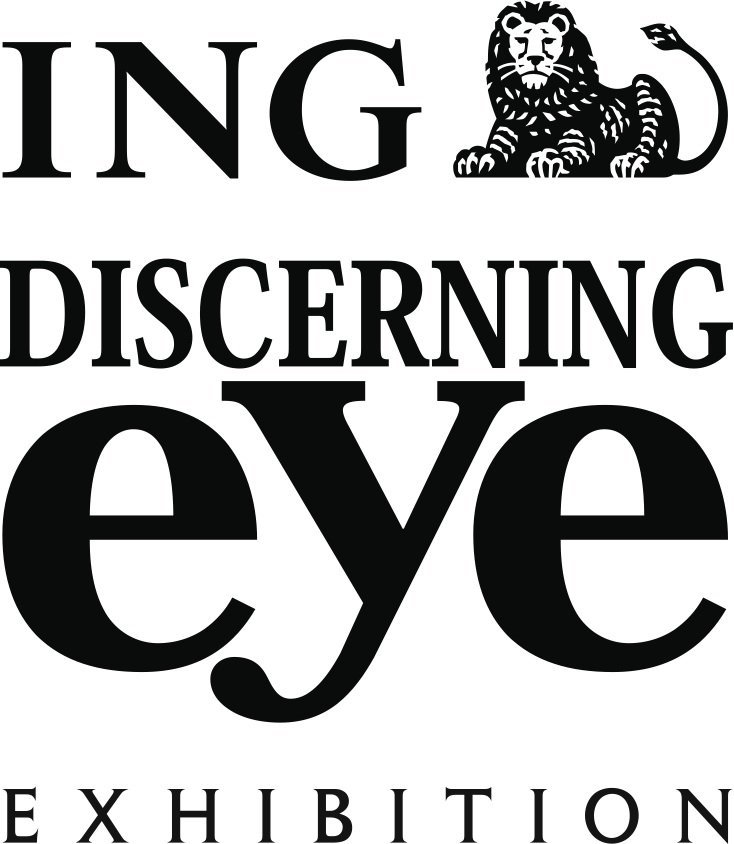 Discerning Eye logo
This event has finished
ING Discerning Eye @ Mall Galleries & online
11-20 Nov 2022
10-5
Mall Galleries, London, SW1 [view map]
The Discerning Eye annual exhibition is a show of small works independently selected by six prominent figures from different areas of the art world: two artists, two collectors and two critics. The selectors choose both publicly submitted works and works by personally invited artists.
At this year's show, Rebecca will be unveiling her latest Underground oil painting,
Tottenham Court Road
. This is her first work to feature London's newest subterranean railway, the Elizabeth line.
2022 is the third consecutive year in which Rebecca has been selected for the Discerning Eye exhibition.
The ING Discerning Eye is an educational charity, with the aim of encouraging a wider understanding and appreciation of the visual arts and to stimulate debate about the place and purpose of art in our society.
www.mallgalleries.org.uk
www.discerningeye.org