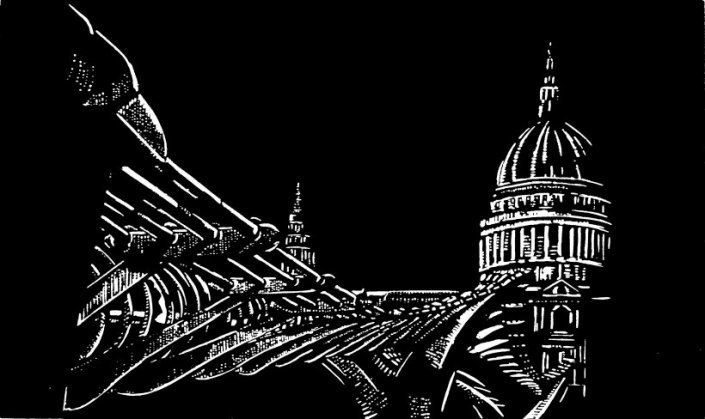 Pre-Historic
This event has finished
Cities: All Dimensions @ Tokarska Gallery
14-23 Feb 2013
Thurs-Sat 12pm – 7pm
Tokarska Gallery, 163 Forest Rd, Walthamstow, London, E17 6HE [view map]
'From the rich architectural and cultural heritage, vibrant demographics to long commutes and large crowds, life living and working in a city takes on different dimensions.' Featuring View Subterranea 1 and Pre-Historic. More info at:
www.tokarskagallery.co.uk.
Exhibition includes a performance night on Saturday 23 February 2013, 6-9pm, with music provided by Young Zen.