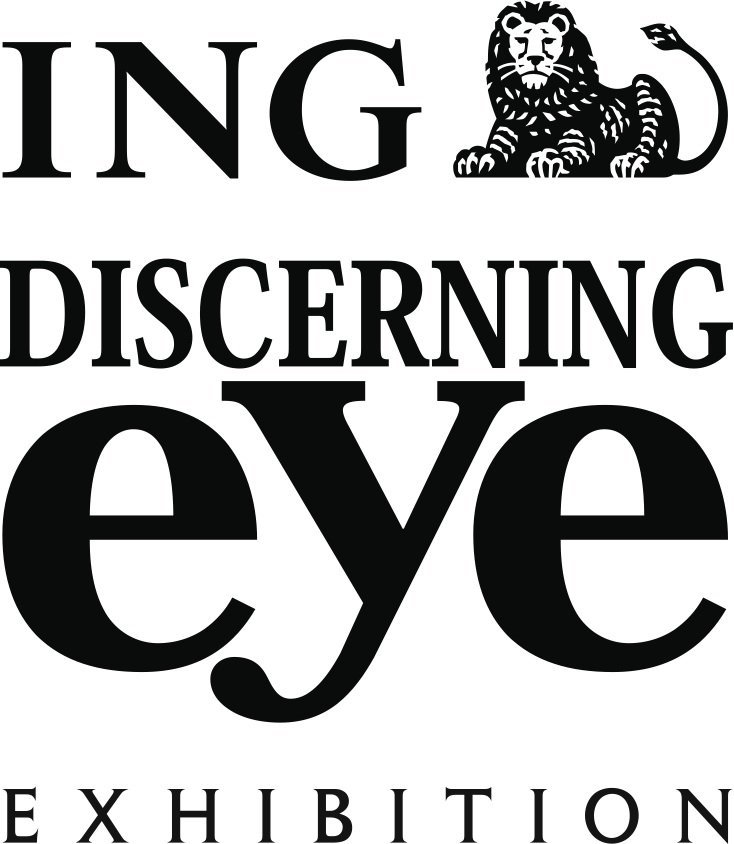 Discerning Eye logo
This event has finished
ING Discerning Eye - online
19 Nov - 31 Dec 2020
Online
OPEN ONLINE NOW:
www.ingdeexhibition.org
The Discerning Eye annual exhibition is a show of small works independently selected by six prominent figures from different areas of the art world: two artists, two collectors and two critics. The selectors choose both publicly submitted works and works by personally invited artists.
This year's exhibition, which is being held online, features two of Rebecca's works:
Paddington Station: Platform 8
and
Gloucester Road 2
The ING Discerning Eye is an educational charity, with the aim of encouraging a wider understanding and appreciation of the visual arts and to stimulate debate about the place and purpose of art in our society.
www.discerningeye.org