Vouchers & discount codes
purchase

Joy


If you have any questions, or if you can't find what you're looking for, please do not hesitate to contact info@rebeccacoleman.co.uk for further information.
Joy
original oil painting, framed
Frame
width 22 x height 17 cm (8.5 x 7 inches)


30x19mm white box
Image
width 18 x height 13 cm (7 x 5 inches)
Postage
£5 UK / £27 international
1 available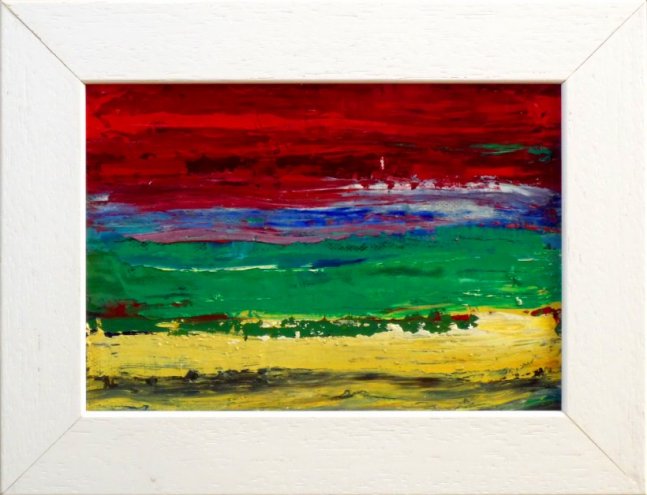 Notes: Editions of prints may vary slightly from the image shown. All measurements are approximate. Colours are indicative only and may vary with lighting conditions and/or your display settings. Email
info@rebeccacoleman.co.uk
for more information about any of these works.
i
An item has been added to your basket!
Simply click on any checkout button when you're ready to complete your purchase.
!
Sorry!
This item cannot be added to your basket. This may be due to insufficient stock.