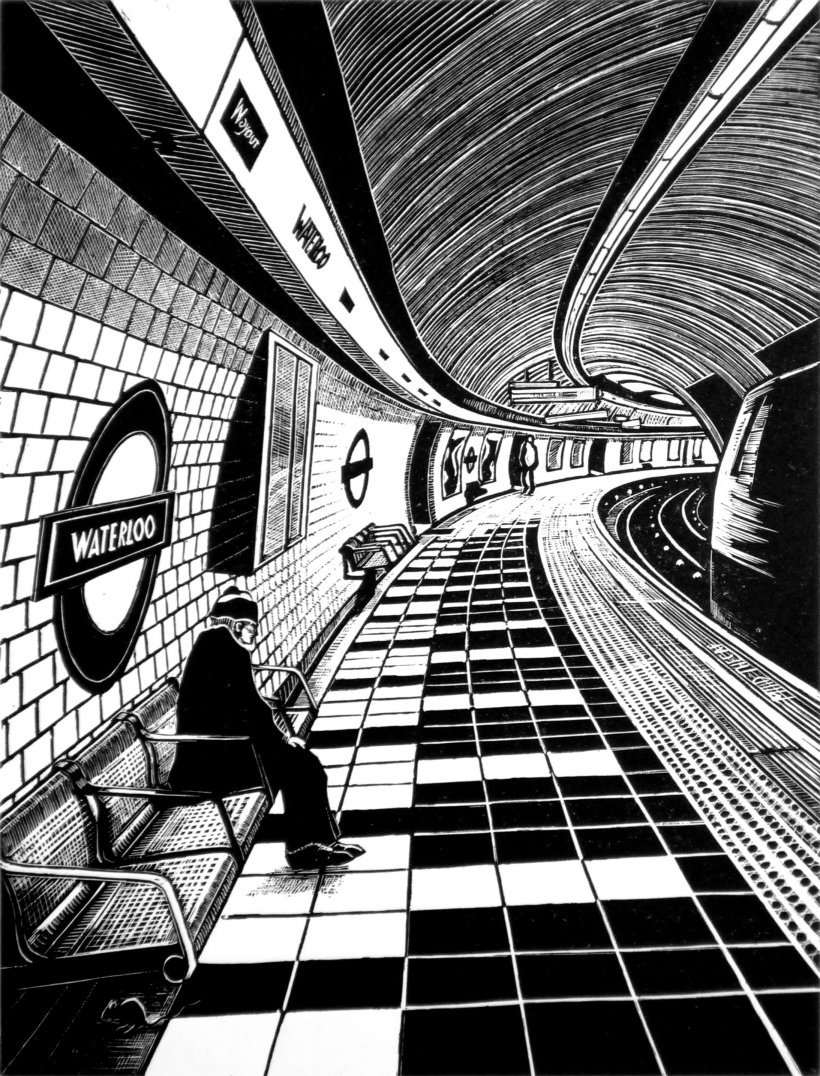 View Subterranea 10: Waterloo
This event has finished
The Society of Women Artists @ Mall Galleries, London
25-30 Sep 2018
Tues 4-5, Wed to Sat 10-5, Sun 10-3
Mall Galleries, The Mall, London, SW1Y 5AH [view map]
This unique organisation was originally founded to provide an essential platform for women artists to show their work in the male-dominated art world. Holding annual exhibitions in London since 1857, it has introduced many famous names to the art-appreciating public. In this, its 157th year, Rebecca's work
View Subterranea 10: Waterloo
has been selected for the Annual Exhibition of the Society of Women Artists.
SWA Young People's Art Initiative jazz & wine reception in collaboration with The Arts Society
.
Tuesday 25 September 6.30-8.30
: 5% discount on sales, plus guest speakers Lesley Samms MSc and Dr Florian Schweizer, Chief Executive of The Arts Society.
SWA 2018 Summer Exhibition Private View
Wednesday 26 September 10-5
: HRH Princess Michael of Kent will arrive 11am for the Opening and presentation of Awards.
For
complementary e-tickets
to either of these special events, please contact Rebecca at
info@rebeccacoleman.co.uk