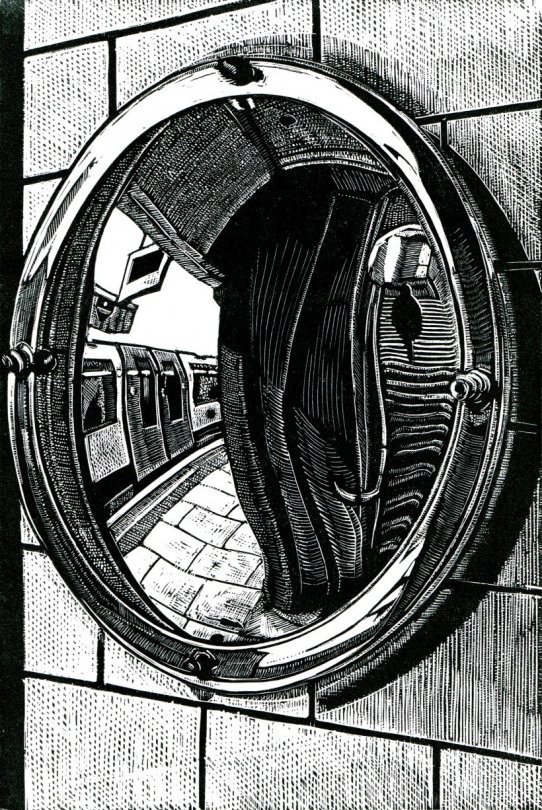 Angles of Incidence: Lancaster Gate
This event has finished
Society of Wood Engravers: Centenary Exhibition launch - London
8-23 Feb 2020
Daily 11-6
Bankside Gallery, Thames Riverside, 48 Hopton Street, London, SE1 9JH [view map]
The SWE annual exhibition launches at London's Bankside Gallery, next to the Tate Modern, before touring the UK throughout the rest of the year.
This year's show feature's Rebecca's
Angles of Incidence: Lancaster Gate
, which is one of the winners of this year's Rachel Rickett Open Prize, awarded by the Golsoncott Foundation.
This exhibition marks 100 years of the society. It was founded in 1920 by artists including Eric Gill, Gwen Raverat, Robert Gibbings, Philip Hagreen and Lucien Pissarro.
More information at
www.woodengravers.co.uk,
www.banksidegallery.com