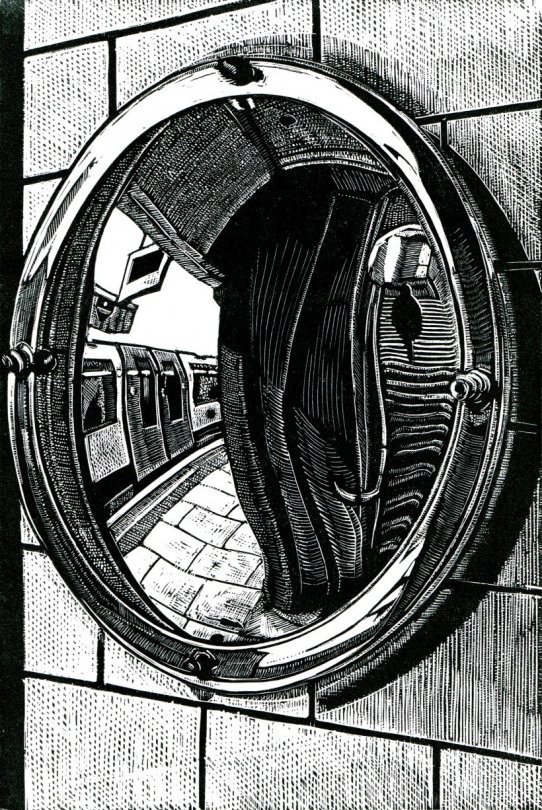 Angles of Incidence: Lancaster Gate
This event has finished
Society of Wood Engravers: Centenary Exhibition @ Oxford
28 Oct - 4 Nov 2020
The North Wall Arts Centre, South Parade, Summertown, Oxford, OX2 7JN [view map]
The SWE annual exhibition is touring the UK, stopping at the The North Wall, a vibrant centre for art, drama, theatre and dance (event rescheduled from March).
This year's show feature's Rebecca's
Angles of Incidence: Lancaster Gate
, which is one of the winners of this year's Rachel Rickett Open Prize, awarded by the Golsoncott Foundation.
This exhibition marks 100 years of the society. It was founded in 1920 by artists including Eric Gill, Gwen Raverat, Robert Gibbings, Philip Hagreen and Lucien Pissarro.
More information at
www.woodengravers.co.uk,
www.thenorthwall.com