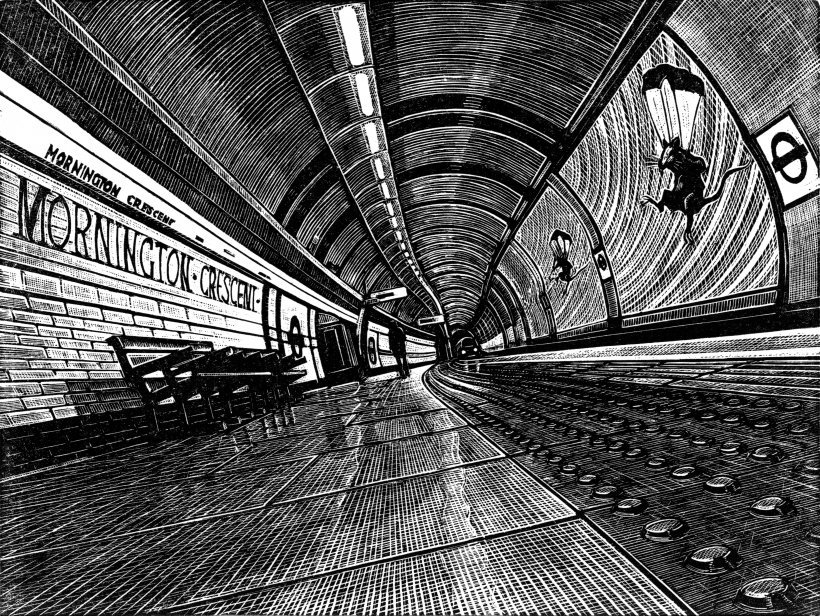 View Subterranea: Mornington Crescent
This event has finished
Society of Wood Engravers: 85th Annual Exhibition @ Stroud
22 Apr - 18 Jun 2023
Tues-Fri 10-4.30, Sat-Sun 11-4.30
Museum in the Park, Stroud, GL5 4AF [view map]
The 85th instalment of the annual exhibition of the Society of Wood Engravers moves to Stroud in the Cotswolds, following its launch in London. The venue is Museum in the Park, set in the beautiful grounds of Stratford Park.
Rebecca's work
View Subterranea: Mornington Crescent
has been selected for this year's show, which is also be viewable via the SWE website.
Founded over 100 years ago, the Society of Wood Engravers is dedicated to promoting and celebrating this demanding and painstaking and highly technical medium.
The exhibition tours galleries across the UK throughout 2023.
www.museuminthepark.org.uk
www.societyofwoodengravers.co.uk