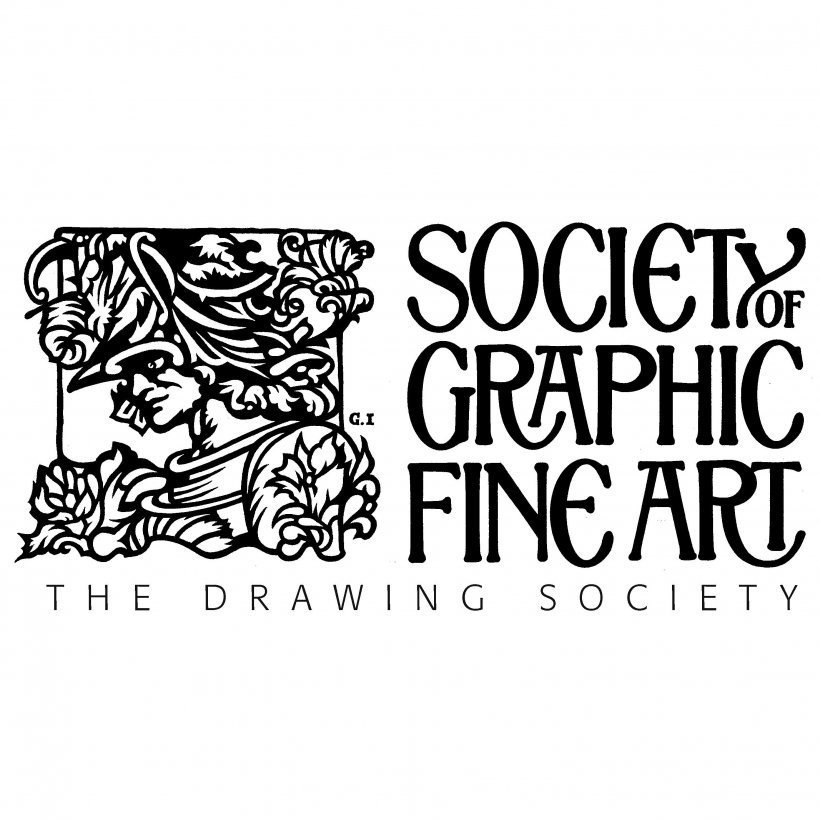 SGFA logo
This event has finished
Society of Graphic Fine Art: 101st Open @ London
13-18 Mar 2023
10-5
Mall Galleries, London, SW1 and online at sgfa.org.uk [view map]
The annual exhibition of the Society of Graphic Fine Art returns to the Mall Galleries in the heart of London.
Dedicated to fine drawing skills, the society brings together professional artists from all areas of the art world who work in all drawing and printmaking media. Rebecca is a member of the SGFA, having been first elected in 2014, and has exhibited work in each annual exhibition since then.
This year, Rebecca is exhibiting
View Subterranea: Mornington Crescent
and
View Subterranea: Gloucester Road
with the SGFA.
www.sgfa.org.uk