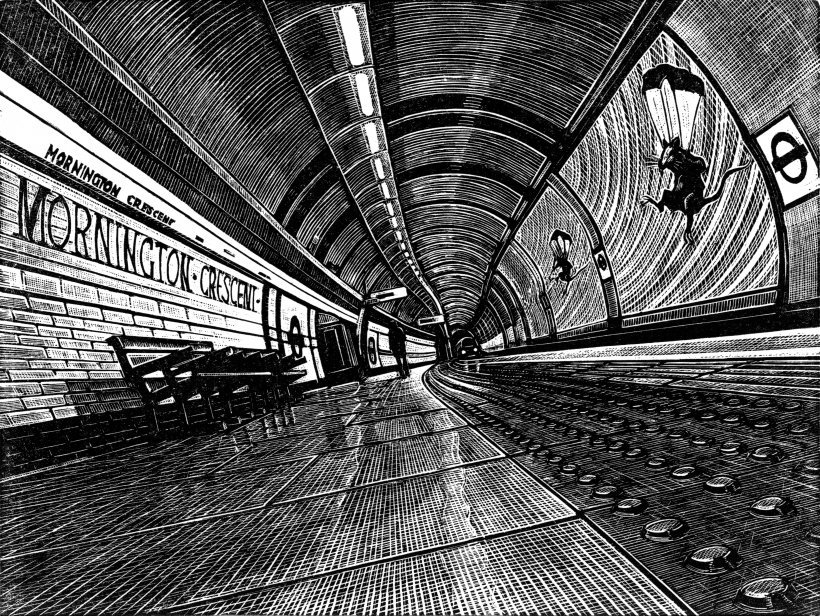 View Subterranea: Mornington Crescent
This event has finished
Society of Wood Engravers: 85th Annual Exhibition @ Oxford
26 Sep - 14 Oct 2023
Mon-Fri 10-4, Sat 12-4
The North Wall Art Centre, South Parade, Summertown, Oxford, OX2 7JN [view map]
The 85th instalment of the annual exhibition of the Society of Wood Engravers visits Oxford's award-winning North Wall Arts Centre.
Rebecca's work
View Subterranea: Mornington Crescent
has been selected for this year's show, which is also be viewable via the SWE website.
Founded over 100 years ago, the Society of Wood Engravers is dedicated to promoting and celebrating this demanding and painstaking and highly technical medium.
The exhibition tours galleries across the UK throughout 2023.
www.seapicturesgallery.com/
www.societyofwoodengravers.co.uk