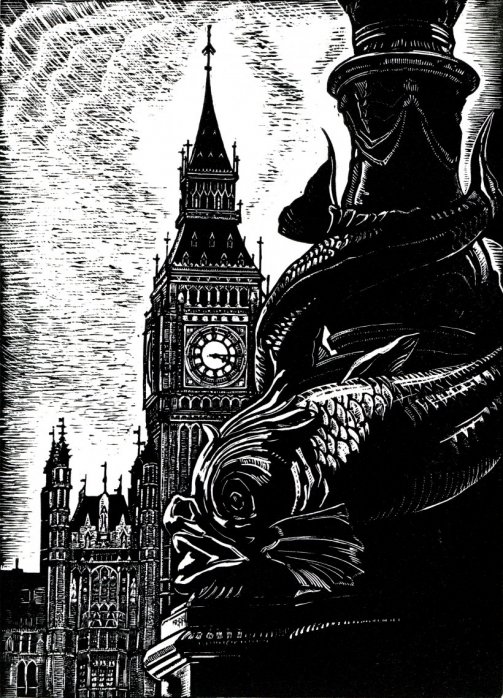 A Quarter Past
This event has finished
SGFA Draw 15 @ Menier Gallery, London
••• Drawing prize awarded to View Subterranea 7 •••
5-17 Oct 2015
Mon-Thurs 11-6, Fri 11-8, Sat 11-6 (closes 3pm on last day)
Menier Gallery, 51 Southwark St, London SE1 1RU [view map]
The 94th Annual Open Exhibition of the Society of Graphic Fine Art - The Drawing Society.
A section of the exhibition will be dedicated to exploring this year's theme of 'time and space'.
www.sgfa.org.uk
Rebecca has been awarded the Highly Commended Drawing prize for View Subterranea 7: Arsenal at this year's exhibition.